Designed for life. Lucent W1 is quite literally built around nature, with a tree towering in the central atrium and an internal green wall that stretches the full height of the world-famous external lights. The innovative Fletcher Priest design has created offices that are cocooned away from the surrounding city, while 20 terraces allow panoramic views across the capital.
Discover an oasis behind the energy
Lucent W1 is an island of serenity amid the vibrancy of central London.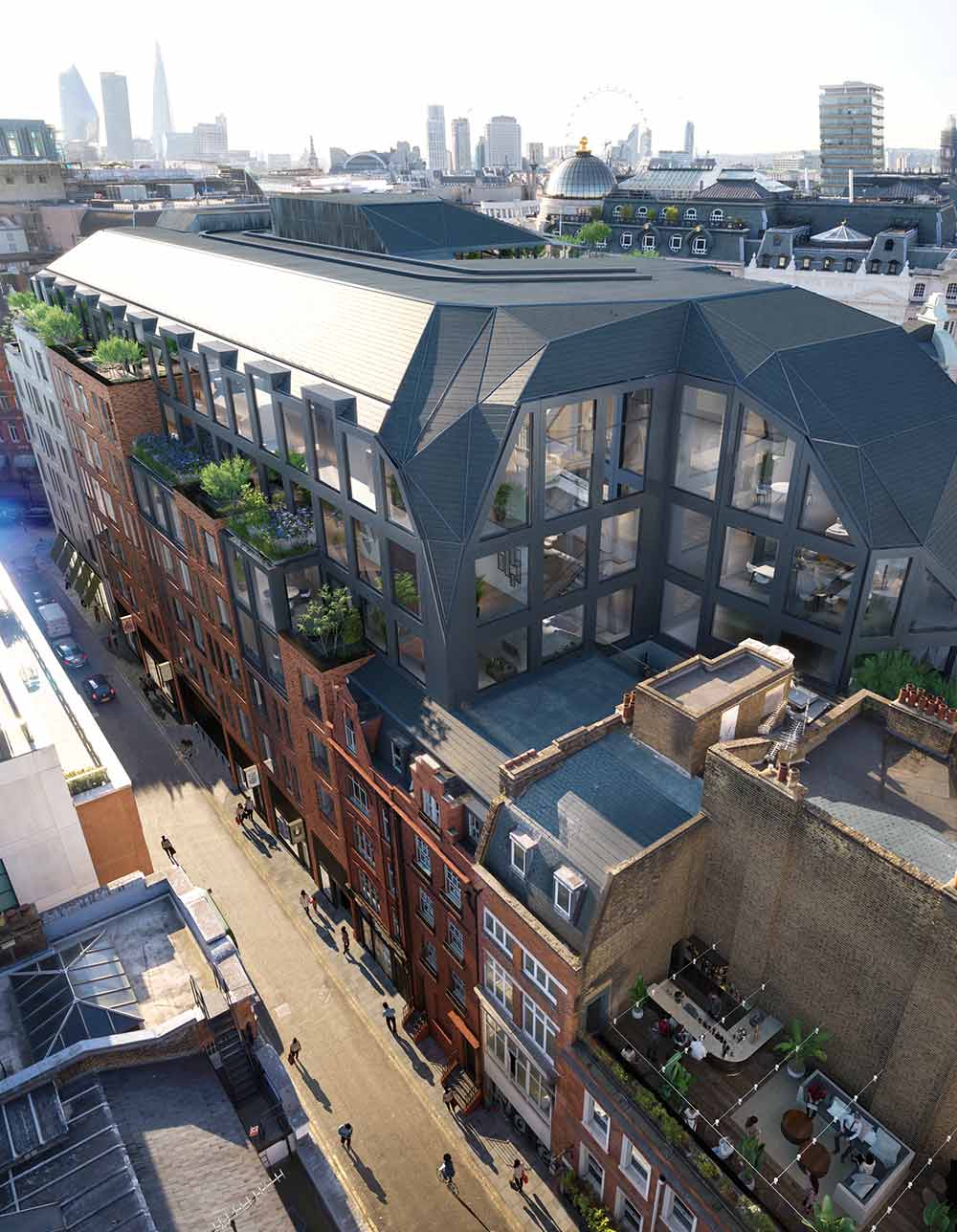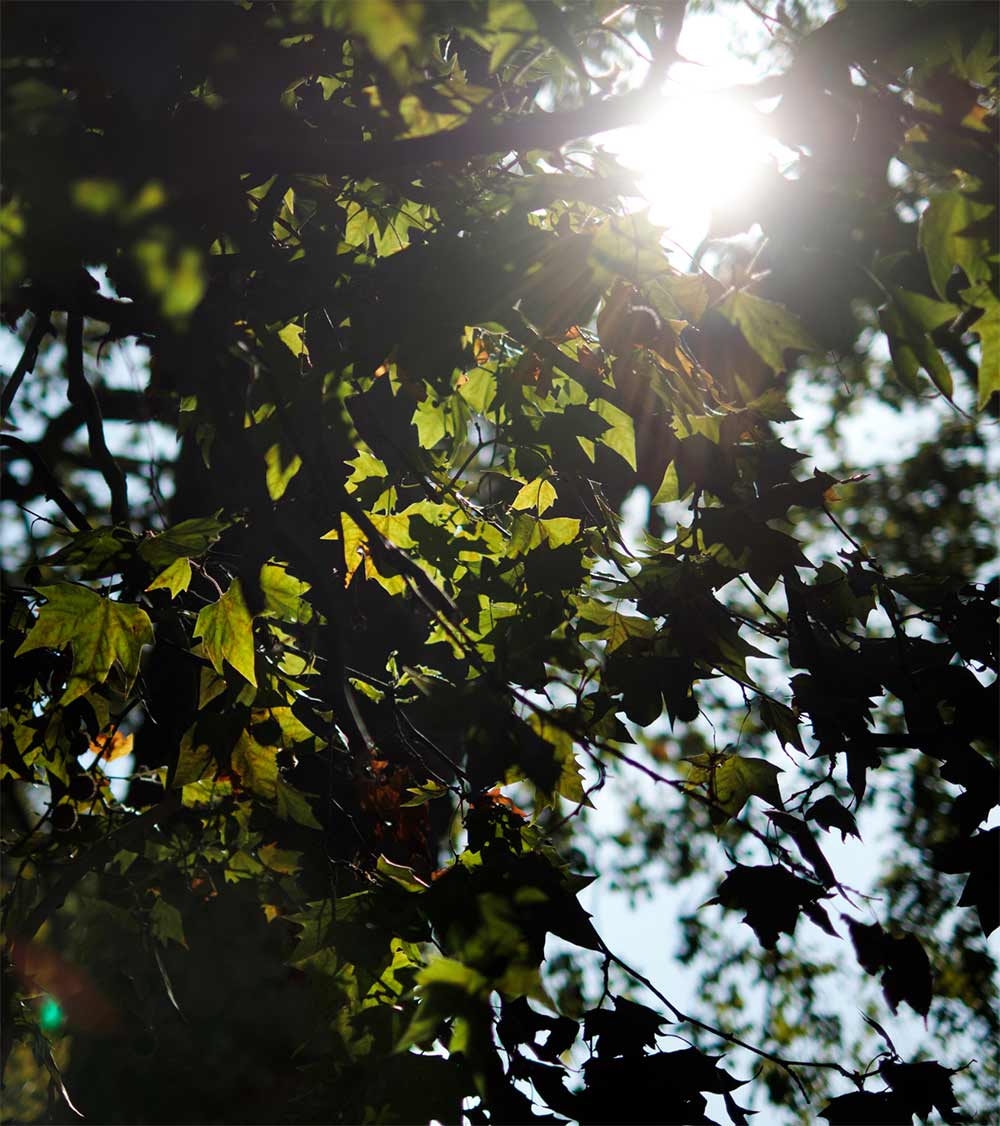 Workspaces
Flexible spaces,
blend work and
wellbeing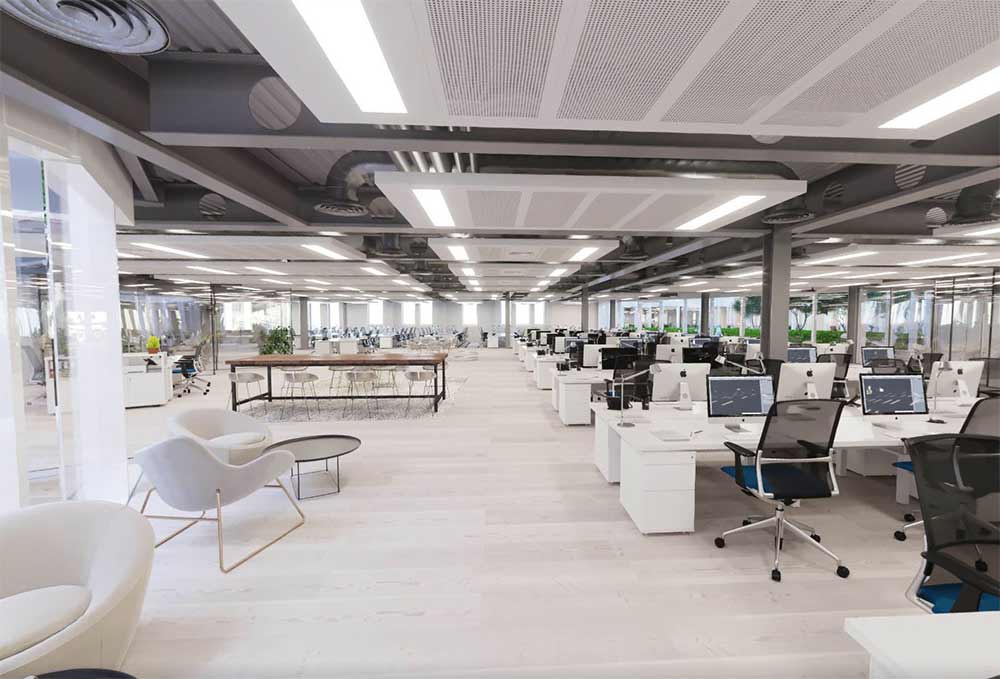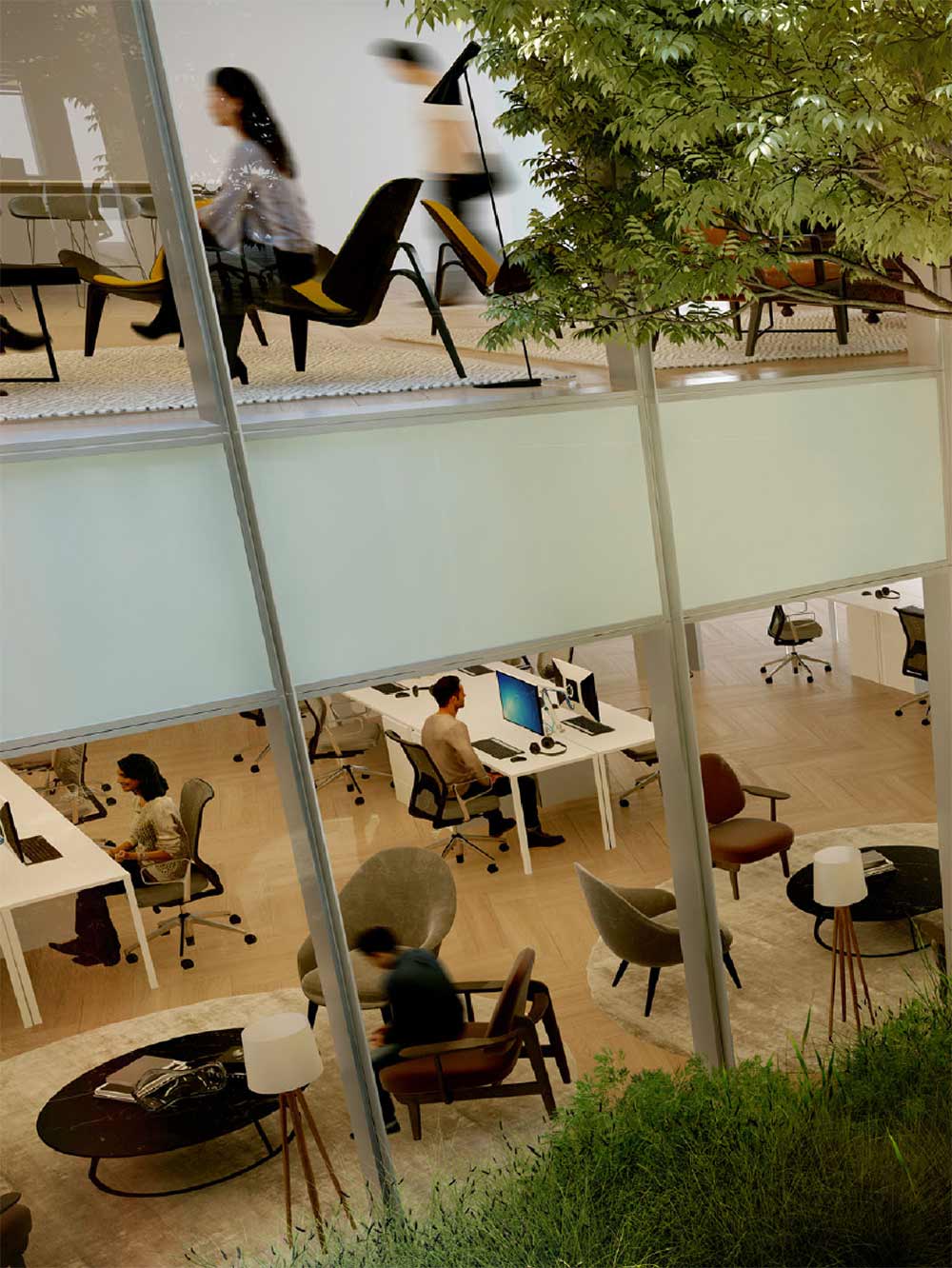 Lucent lounge
A communal space for private events and socialising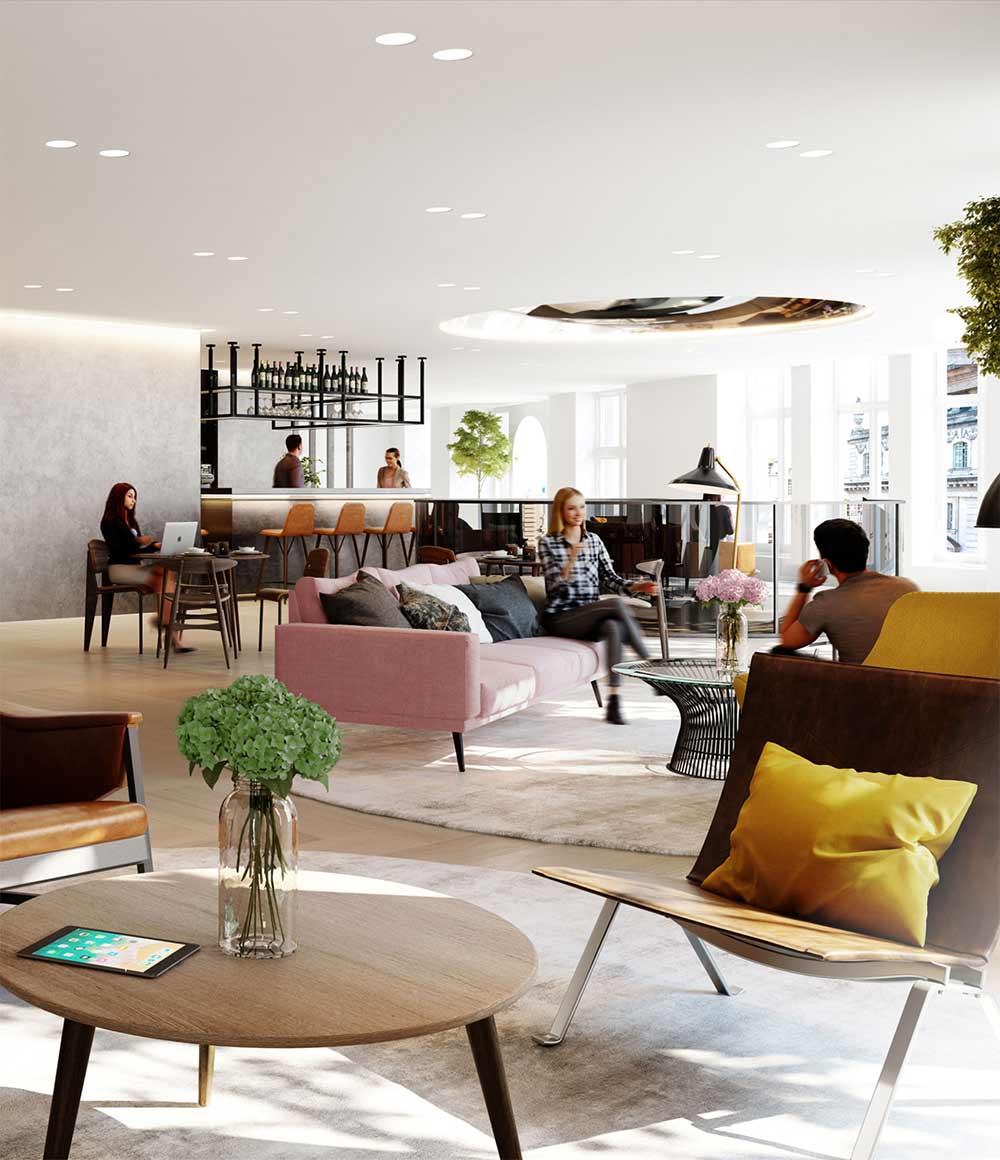 Plans & Areas