We don't just build buildings. We design, develop and nurture space for our customers to thrive in.
Partnerships
We form
strategic
partnerships
We spend time building relationships and understanding your business. We have the scale and in-house experience to create solutions aligned with your strategy and culture. We deliver confidence and peace of mind.
Strategic goals

Providing the right office space for a customer is never just a transaction for us; we're unique in treating every new conversation as a prospective partnership, which means listening to our customers, understanding their business and viewing the world from their perspective.

Committed owner operator

Partnership means we take pride in not only developing excellent offices on time but also handling ongoing office management for our customers, meaning we're more accountable, more available and more committed to the highest standards.

Partner with scale

Our customers benefit from the experience that comes with our 6million sq ft of London office space.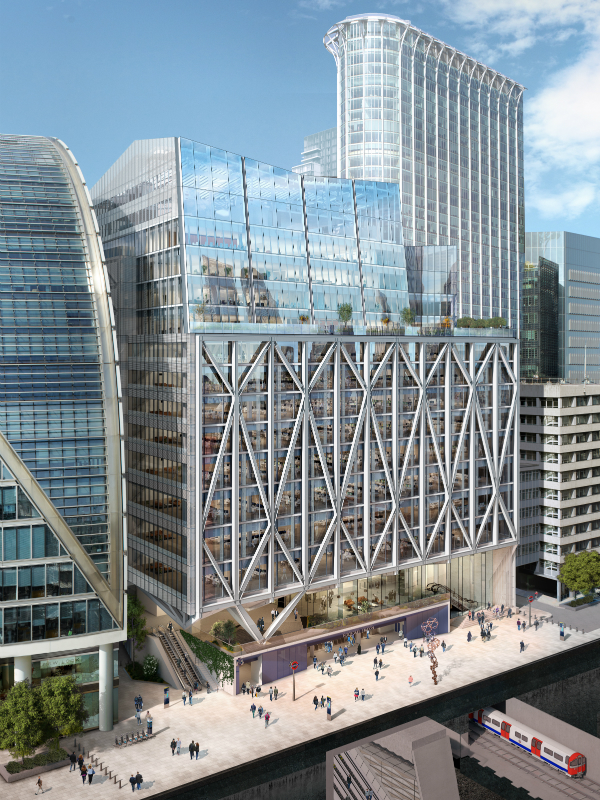 Sustainability
We create healthy and sustainable spaces
We are sector leaders in sustainability. pledging to be net zero carbon by 2030. We create healthy spaces with adaptable infrastructure and sustainability at their core. This delivers wellbeing and resilience to our customers, while benefitting the wider world.
Green yet resilient

Science-based targets, like our pledge to be zero carbon by 2030, inform the design and operation of all our offices.

Healthy infrastructure

We make no compromises when it comes to daylight, air quality and sound quality in our offices. We're generous in our use of natural materials and plants. while creating aspirational and exciting spaces with adaptable and resilient infrastructure.

ESG benchmarks

Landsec regularly tops ESG benchmarks so partnering with us helps our customers meet their ESG objectives. This is vital when you consider how today's talent is increasingly motivated by the social and environmental impact they can have at work.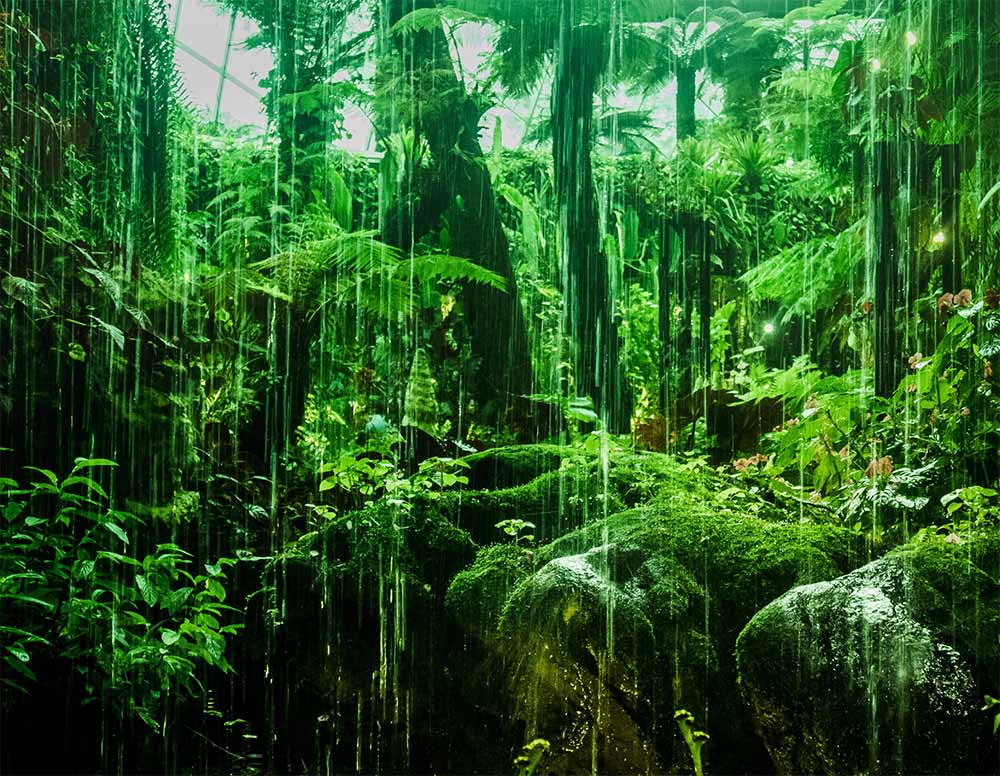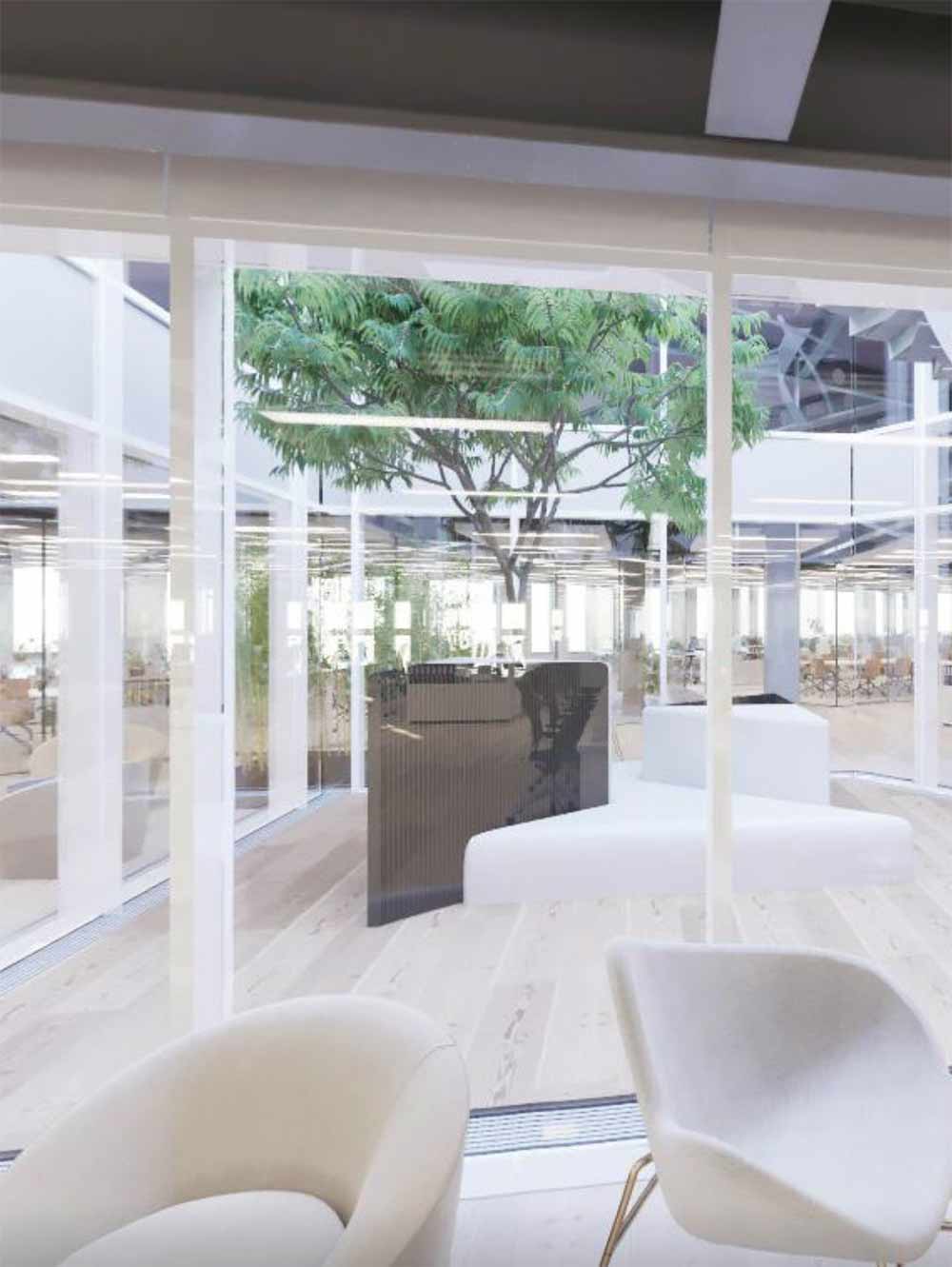 Experiences
We foster Great working experiences
We aspire to create authentic, seamless experiences for all our customers from the moment they step foot into our buildings. We provide customer driven services which offer choice and are responsive to the situations around us.
Experiences and placemaking

We design our buildings and their surrounding environments to be a key tool for our customers to unlock talent, boost wellness and enable productivity.

Brand expression

We take pride in giving our customers' employees and their guests a seamless experience of their office, whether that's an environment that reflects their brand and culture or stunning shared spaces.

Brilliant basics

That's why we never ever take our eye of the basics. Everything working as it should, all the time, is the least our customers deserve so we invest in meticulous planning and we're known for super-fast response times when the unexpected does happen.